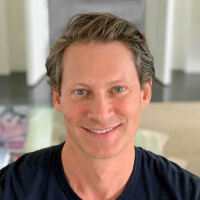 I hope you enjoy reading this blog post. If you want our handwritten notes to drive more sales for you, click here.
11 Effective Content Marketing Questions [+Answers]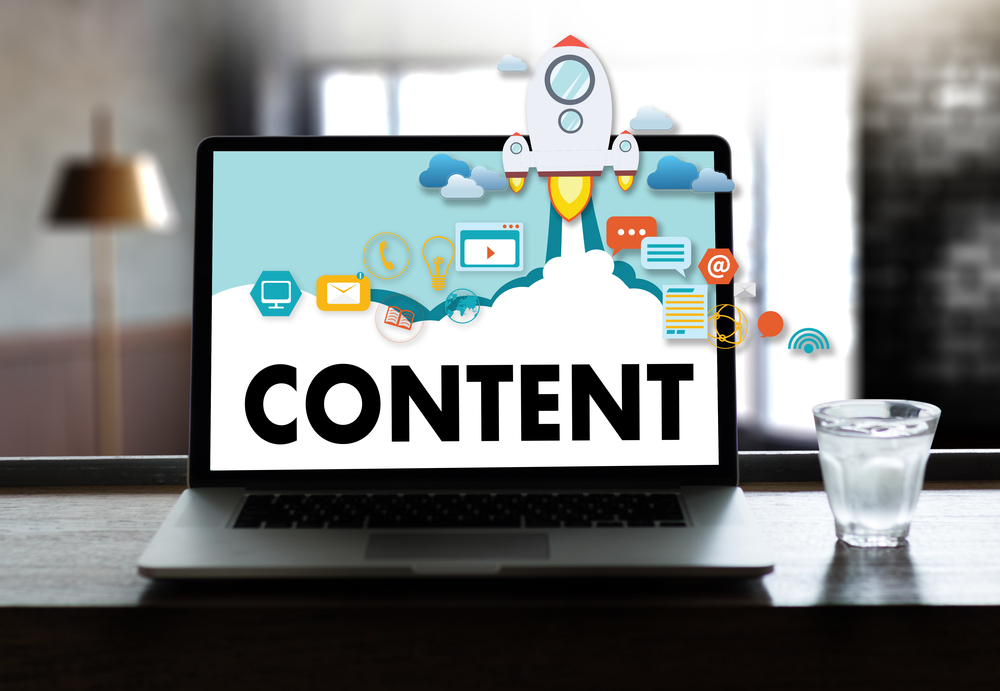 The only thing worse than not having a content marketing strategy is having a bad one. Learn how to fine-tune your system and improve your content marketing game. Here are the answers to the questions you asked.
1. What is an example of content marketing?
Content marketing is a strategy involving the creation and distribution of valuable, relevant, and consistent content to attract, acquire and engage a clearly defined and understood target audience.
Content marketing aims to create a long-term relationship with a specific group by establishing a bond through relevant and quality content.
While many marketers think of written content when considering content marketing, it can also include video, audio, infographics, social media, and other forms of media.
2. What do content marketers do?
Content marketers create and distribute content to attract, acquire and engage a target audience. The content could be written, visual, audio, or a combination of all three. It's delivered via various channels, including social media, blogs, articles, infographics, video, audio, email, and more.
In addition, content marketers measure results and analyze data to determine what content resonates with their audience. This information is used to create more targeted and relevant content for future campaigns.
3. Is content marketing stressful?
Content marketing can sometimes be stressful and requires a lot of planning, creating, and distributing content. But the rewards can be significant. A well-executed content marketing strategy is a great way to build a solid foundation for your business.
Content marketing helps you attract leads and customers. If you're struggling with content marketing, ask these questions: Who is your target audience? What do they care about? What are they looking for? How can you help?
4. What should marketers consider when creating web content?
Before creating web content, consider who you're making it for. This is your target audience. Once you know who you're addressing, find out everything about them. Having this knowledge gives you the power to talk directly to your intended market.
You'll be able to answer questions, address concerns, and solve problems. You'll also have the ability to develop content that's relevant to them. This is the best way to get your audience to engage with your material.
5. How do you get experience in content marketing?
Gaining content marketing experience is easy thanks to cheap websites and hosting partnered with free content marketing tools.
We'd suggest learning more about WordPress. According to Envisage Digital, "over 455 million websites use WordPress as of 2021." That accounts for 43% of all websites.
WordPress is a free platform that allows you to create a website from scratch in a few clicks. Once you've learned how the platform works, consider purchasing a domain name and hosting.
Finally, start creating and sharing content, measuring traction in search engines, and adjusting your content based on results.
6. How do you attract customers with content marketing?
The simplest and often most effective way to attract customers is to create content that's relevant to them and ranks well on search engines. The big name in search is Google and appeasing the beast is the best way to get your website ranked.
When a website is ranked for keywords relevant to a target audience, they're more apt to click on your articles or blog posts.
In addition, master the meta description. While Google loves to choose a snippet from your publication as a meta on search results, sometimes it displays your chosen meta description instead.
Ensure your narrative is compelling and includes keywords relevant to your content and audience.
7. What industries use content marketing?
Every industry uses content marketing in some way. They practice content marketing if a business has a website, blog, or social media page. Companies and people who have something to sell, something to share, or something to say do so with content.
8. How do you measure content marketing results?
The first thing is to set up Google Analytics to track your content marketing. Google Analytics is free and helps you see how many people are landing on your website, where they're coming from, and what they're doing once they get there.
In addition, you can track the results of your content marketing campaigns by looking at your website's traffic and the engagement of your social media pages. For more in-depth results, use a content marketing analytics tool like HubSpot or SEMRush.
9. Is content marketing free?
Yes, content marketing can be free, but tons of paid tools to streamline the process may be worth the investment. Free tools we use all the time include Google Analytics, Google Search Console, and Google Adwords. We also depend upon free tools from WordStream, UberSuggest, and CopyAI, to name a few.
10. How do you personalize content marketing?
We love this question! Content personalization used to be something only the conglomerates with millions of marketing dollars could do. But today, small and large companies use content personalization to target their customers.
It's not just about creating a bunch of content and hoping it gets read or viewed. It's about creating content that speaks to your audience and gives them a reason to engage.
A few ways to personalize content are:
Share content where your target audience hangs out. Go to them, don't expect them to find you.

Stick with your brand voice; don't attempt to "talk like them" because it only comes off as inauthentic—authenticity matters in content marketing.

Segment your target audience and share tailored content with each segment. If you sell insurance, 20-somethings won't have the same take on buying a policy as, say, 60-somethings would.
11. What are some expected benefits of content marketing?
Content marketing benefits abound. We could list hundreds and never make a dent. A few of the benefits of content marketing include:
Gain traction on search engines. Organic search rankings are a critical part of a successful content marketing strategy.

Gain brand awareness. People are more likely to buy from a company they've heard of.

Increase conversion rates. Content marketing is a great way to drive traffic to your website. More often than not, increased traffic leads to increased conversions.

Generate leads. You can use content marketing to generate leads for your business. The more leads you generate, the more likely you are to close sales.
We'll be adding questions and answers to this document in the future. Until then, feel free to check out our other Audience.co blog posts.