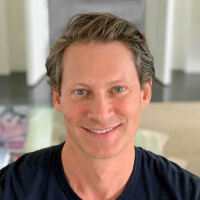 I hope you enjoy reading this blog post. If you want our handwritten notes to drive more sales for you, click here.
How Personalized Communication Skyrockets Customer Engagement
A new company in your space came online recently and, for some reason, it appears more and more people are choosing that company over yours. You just can't figure out what the difference is between the two. So, you place an order with this fast-growing new company and when the order arrives you notice something odd. There's a handwritten note included in the package written to you by name from the CEO. 
Let's talk about personalized communication and how it boosts customer engagement, trust and satisfaction so you stand out in an ocean of competition.