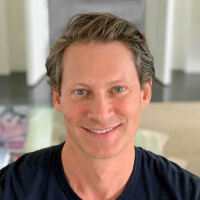 I hope you enjoy reading this blog post. If you want our handwritten notes to drive more sales for you, click here.
4 W's of Handwritten Marketing: A 2022 Quick Start Guide
In a digital age where so much communication is done through typed text and emails, handwritten letters and cards are a rarity. But there's something special about receiving a handwritten message- it feels more personal, intimate, and sincere. And that's why handwritten marketing can be so powerful. It stands out in a world of impersonal electronic messages, and it can help you connect with your customers on a more personal level.
Here are the 4 W's of handwritten marketing to give you an idea of what you're getting into!