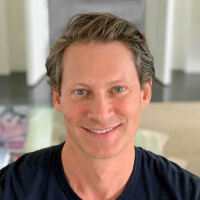 I hope you enjoy reading this blog post. If you want our handwritten notes to drive more sales for you, click here.
3 Wow Moments in Handwritten Marketing: Nudges, Notes, and Next-Level Tech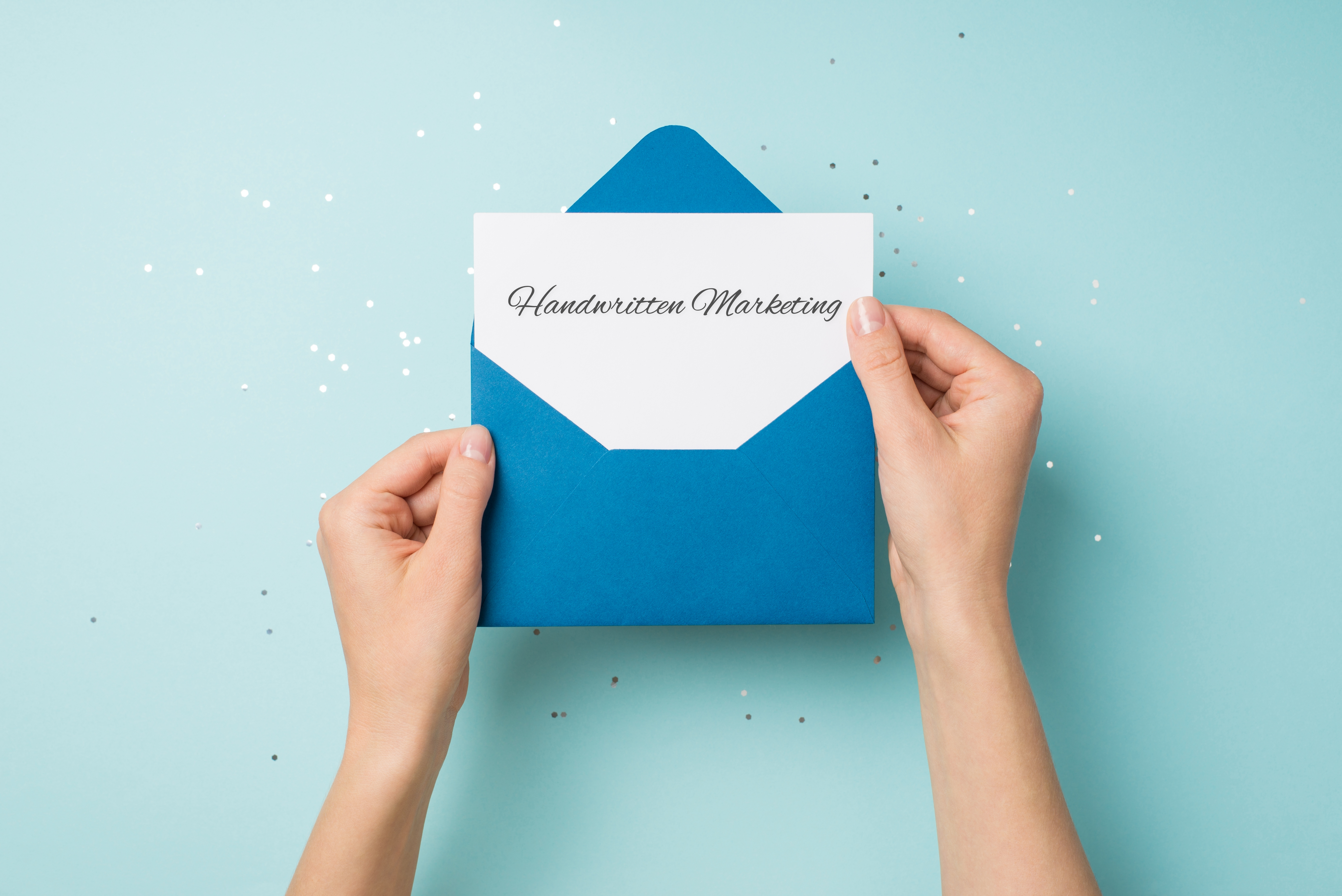 In a time when everything is connected to the internet, handwritten marketing is nothing more than a waste of time, right? Decades have passed since the age of handwritten marketing. We have more digital tools available today than ever before. But…
The digital landscape has grown exponentially in an unreal time frame and people are overstimulated. The hum of the internet is growing annoying and marketers need something fresh and client-focused. Open the vaults and take out handwritten marketing. Marketing has come full circle and handwriting is effective again!
So if you're looking for a way to stand out from the competition and connect with your customers on a deeper level, handwritten direct mail marketing is just what you need.