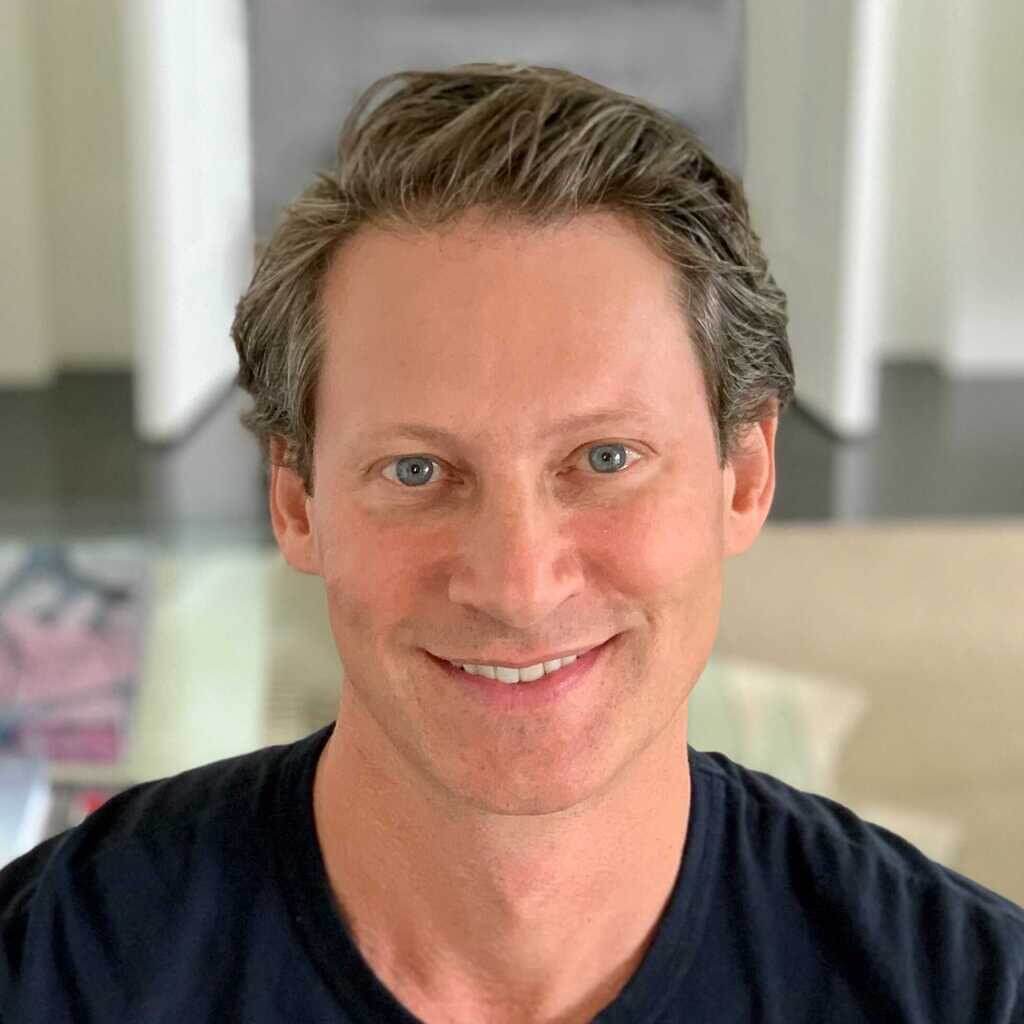 I hope you enjoy reading this blog post. If you want our handwritten notes to drive more sales for you, click here.
8 Free Video Marketing Tools for Eye-Catching (and Wallet-Saving) Campaigns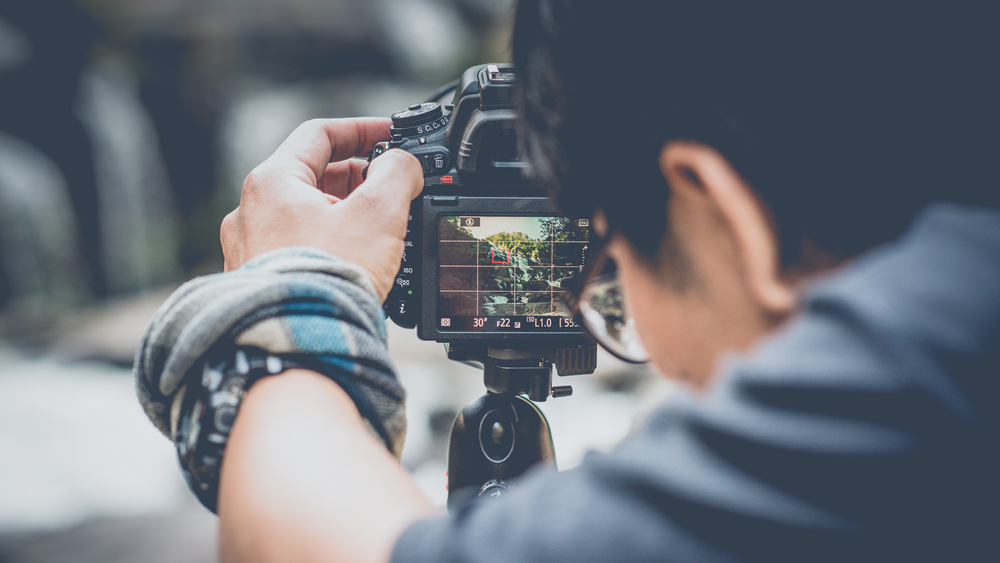 Videos for marketing – passing fad or effective strategy? 
Youtube changed the game for marketers. Printed and written material, partnered with various advertising campaigns, turned video-focused fast. If you've ever heard the saying, "putting a face to a name," you understand the power of videos for marketing. It builds familiarity, humanizes the brand, promotes lasting relationships, helps you stand out from the crowd, and more. 
Let's look at what videos for marketing are and who can benefit from the practice.